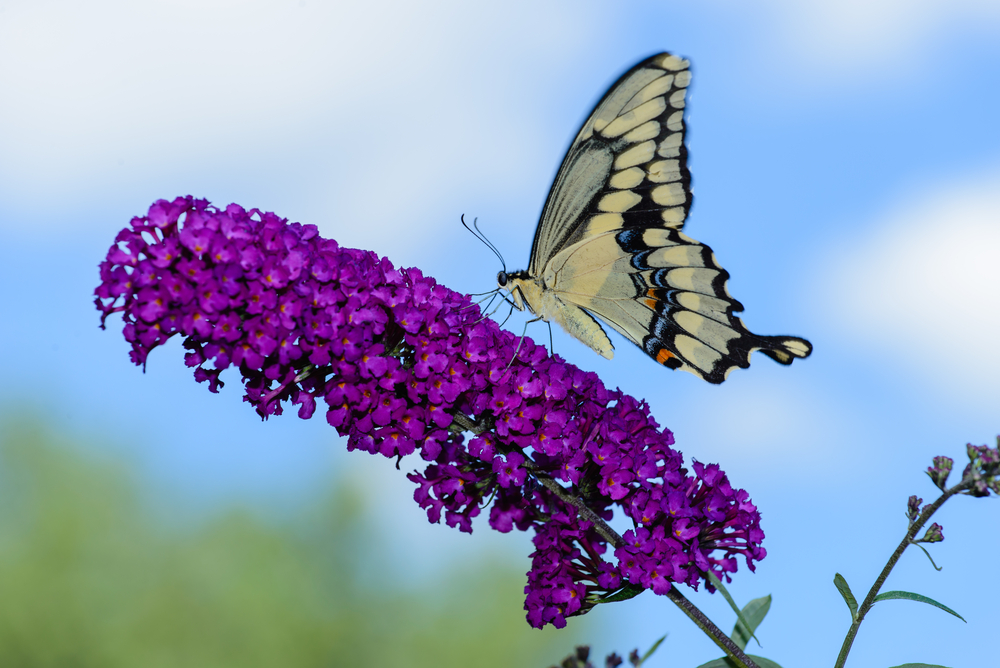 What to Plant for Butterflies in Boone, NC
Butterflies add so much to your backyard and garden. In various cultures, butterflies represent powerful connections to our souls. Many around the world associate butterflies with concepts like endurance, change, resurrection, hope and life.
To the biological world, butterflies provide a crucial element of our food supply – they help flowers pollinate, in addition to providing a food source for other garden bugs and animals. It helps that many varieties are extremely colorful and add a special vibrant color that you cannot duplicate in any other way.
We can help you decide which plants are appropriate for your Boone landscaping, and backyard selections. We have been working as full-service landscape designers in Watauga, Ashe, and Wilkes County for decades. We'd love to help you add more indigenous plants to your landscape and transform your outdoor space.
If you want more butterflies, think about adding these shrubs and flowers: Buddleja (Butterfly Bush), Passiflora (Passion Flower), Swamp Milkweed, and Crested Iris are varieties that attract butterflies.
Premier Landscape Service offers full service landscaping Boone NC related services such as tree trimming Boone NC, retaining walls Boone NC, excavation Boone NC, drainage system excavation, building water features such as ponds, and mow grass Boone NC.